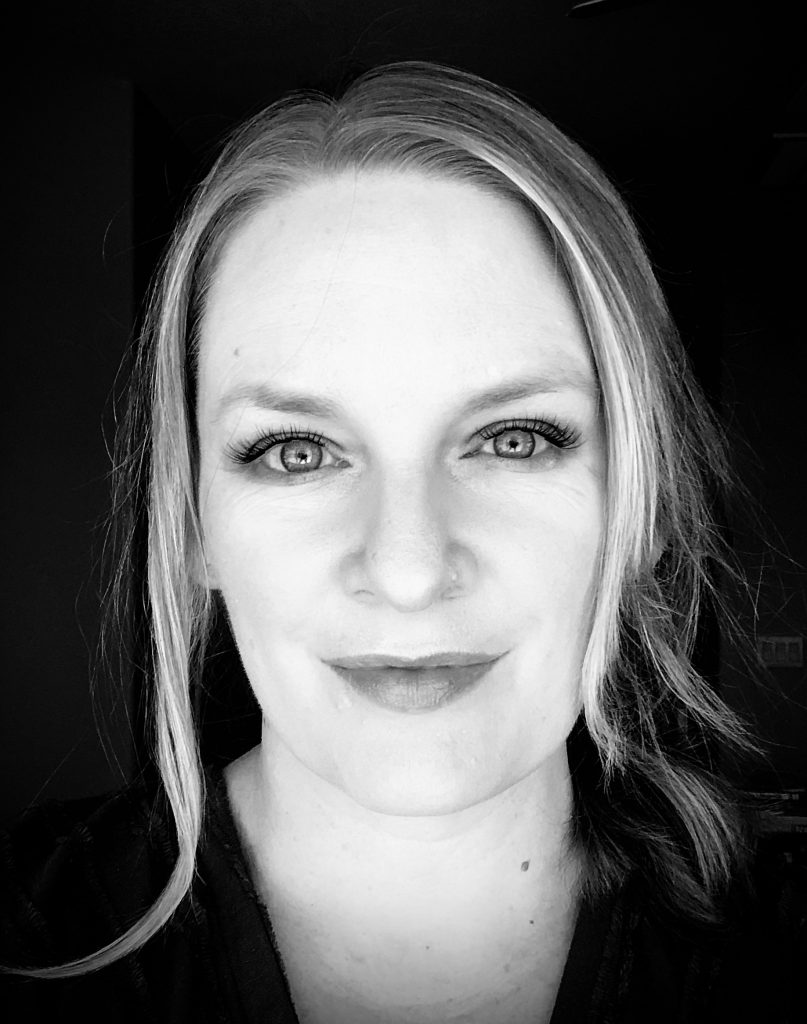 Hi! I'm Jamie, and I write sweet contemporary romance under the name J.L. Hixon. I adore a good story, and if you do too—you're in the right place. I'm an author, but I'm also a voracious reader. If you want book recommendations you can check out my Instagram @authorjamiehixon for posts about my favorites.
I live in Arizona with my husband and our three kids, but I'm originally from California. I have a BFA in theater from UCSB, so I've been working in the story business in one way or another my whole adult life. I've worked as an actress, director, costume designer, choreographer, voice teacher, theater teacher, and singer. I've written plays and chaired writing conferences—and with every job I've been able to tell tales for a living. 
Now I get to share stories in a different way. I get to dream them, and shape them word by word, and give them to you in book form. I hope you enjoy reading my stories as much as I enjoy creating them.
And I hope they bring you a little more love and light.